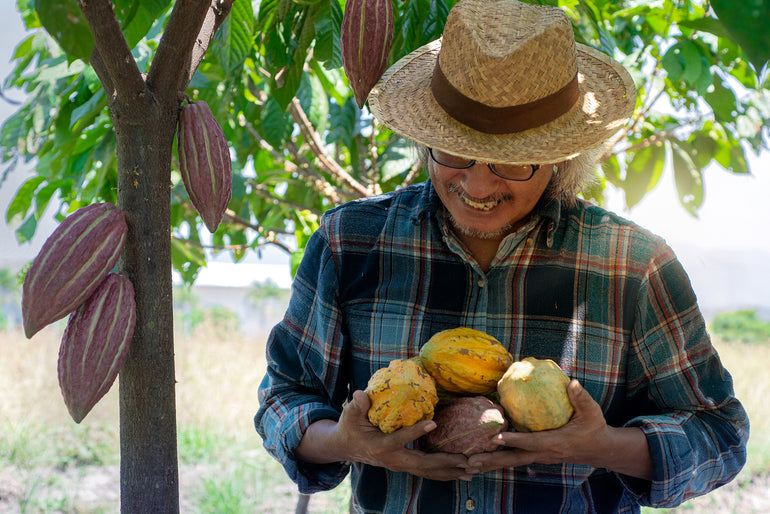 100% Sustainably-Sourced Organic Cocoa
Chocxo chocolates are made with 100% Sustainable Cocoa from grower co-ops committed to sustainable organic farming practices, fair compensation and labor practices, high standards, and the communities around them.
Our Certifications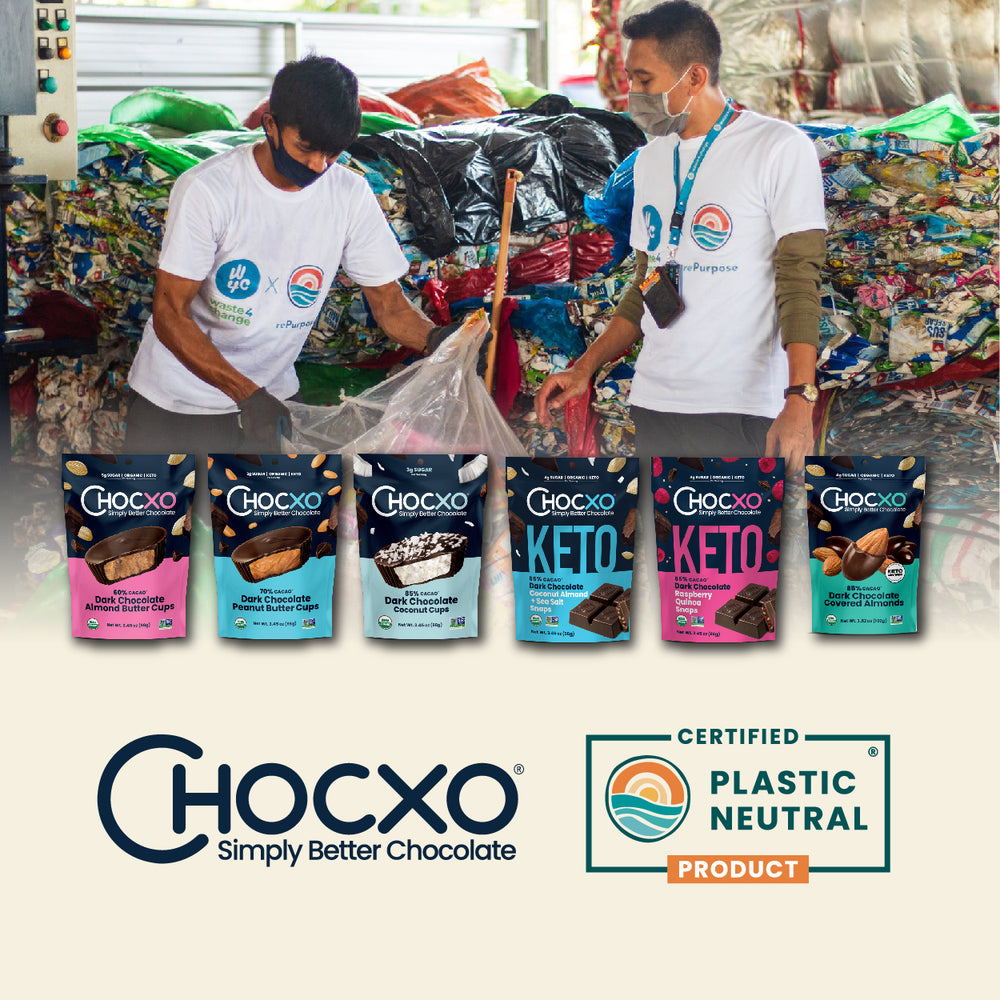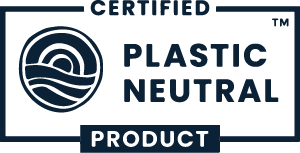 Our path to reduce Plastics.
We've partnered with rePurpose Global to become Certified Plastic Neutral, meaning that for each piece of plastic we produce, the same amount of plastic will be removed from the environment.
Organic farming is shown to lower carbon emissions and promote greater biodiversity, which is why our chocolates are made with 100% Certified Organic Cocoa.
Learn more about rePurpose Global and their commitment to remove plastic from our environment.
Learn More
Chocxo In Stores
Find us online and in stores across North America.